Pahua Heiau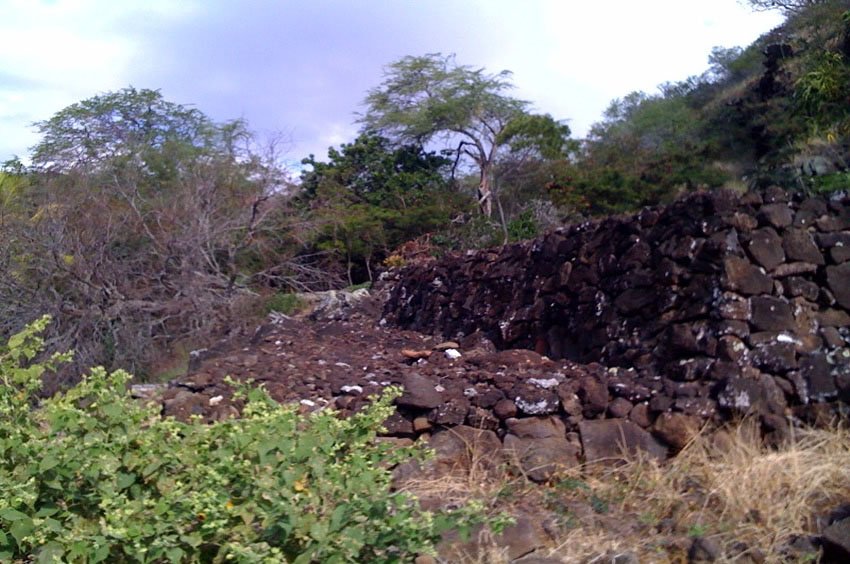 Pahua Heiau, Oahu
Located at the foot of the Kamilo Iki ridge in Hawaii Kai, the Pahua Heiau is believed to have been built in the 14th century and is dedicated to the god of agriculture. The heiau is a rock terrace measuring 68 feet (21 m) long and 40 feet (12 m) wide. Only the eastern portion of it has been restored in 1985 by Outdoor Circle. Later the Office of Hawaiian Affairs did further work on the site including the seeding of native plants. The heiau used to extend further along the base of the ridge in the past. But up until today, white coral pieces can be seen in the rock foundation.
Pahua Heiau Overview
Heiau dedicated to agricultural production
Built in the 14th century
Vacation Rentals near Pahua Heiau
No ratings yet. Be the first to add a rating!