Honokohau Falls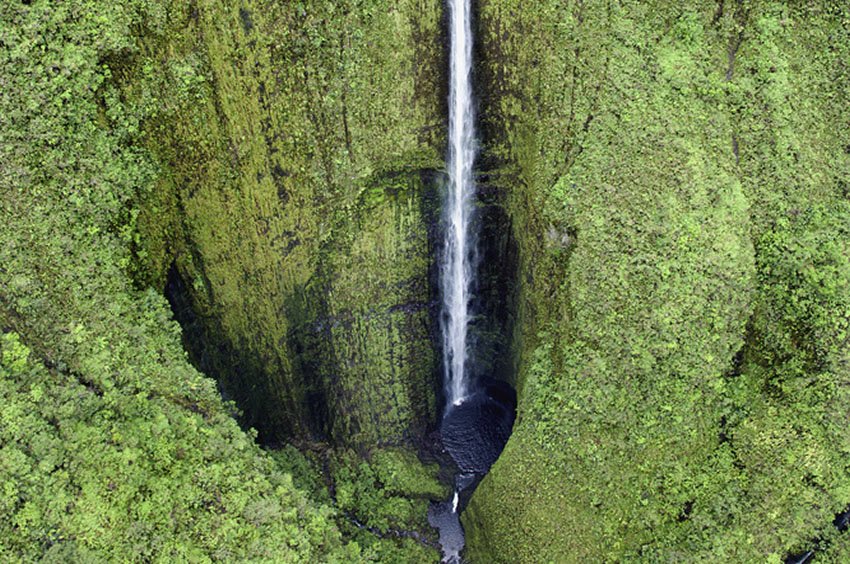 Honokohau Falls, Maui
Honokohau Falls is the tallest waterfall on Maui, dropping in two tiers at a total of 1,119 feet (341 m). The best way to see this amazing cascade is by helicopter because it is located in an inaccessible valley in the West Maui Mountains.
Honokohau

Falls Overview
Maui's tallest waterfall
Best way to see it is by helicopter - difficult to access otherwise
Located deep within the West Maui Mountains

Vacation Rentals near Honokohau Falls
No ratings yet. Be the first to add a rating!