Kane'apua Rock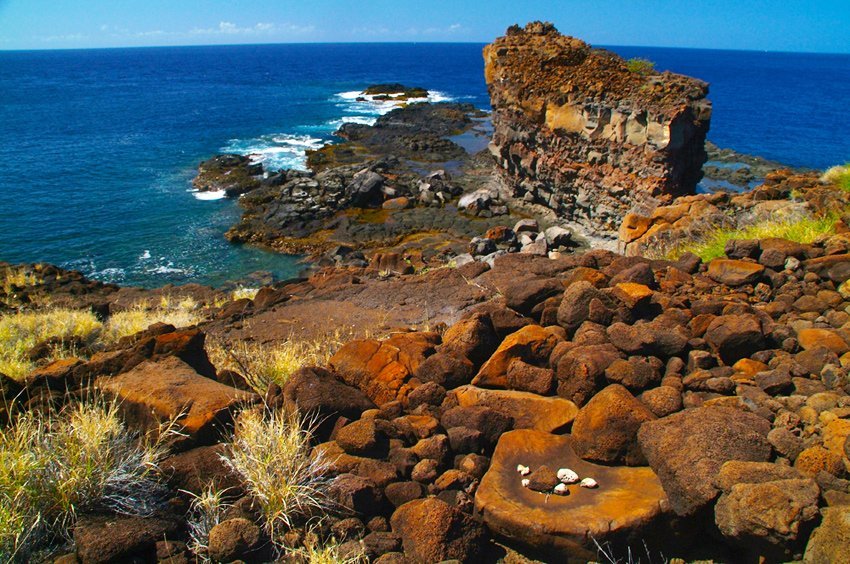 Kane'apua Rock, Lanai
Located on Lanai's southwestern shore near the ancient village of Kaunolu, Kane'apua is a small lava rock ledge. The small offshore tide pools and sea cliffs make for scenic views. Two other attractions nearby are Halulu Heiau and Kahekili's Leap.
Kane'apua Rock Overview
Small lava rock outcropping
Scenic surroundings
Lanai Vacation Rentals
No ratings yet. Be the first to add a rating!