Kaumakani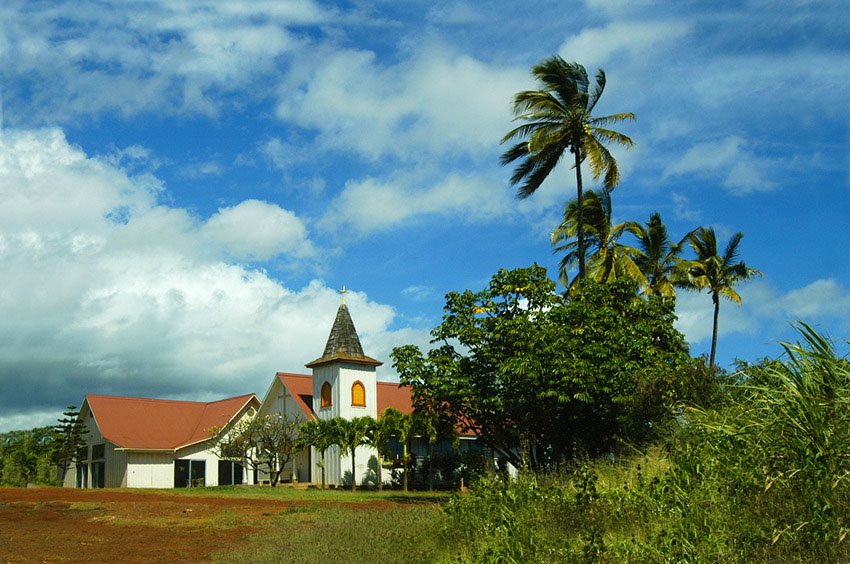 Kaumakani, Kauai
In the Hawaiian language, Kaumakani means "place in the wind." For more than 40 years, however, the town was called Makaweli, which literally means "fearful features." It was only in 1956 that the town name was officially changed to Kaumakani.

Kaumakani has no white-sand beach, resorts or museums seen in other Kauai towns. It is a rather quiet and rural town surrounded by several sugar plantations. Tours around the plantations are being offered. Kaumakani is located 20 miles (32 km) from Lihue, between Hanapepe and Waimea on the southwestern shore of Kauai.
Kaumakani Overview
Also known with the name Makaweli
Small rural town with no accommodation options
Surrounded by several sugar plantations
Population: 749 (2010 Census)
Zip code: 96747
Vacation Rentals near Kaumakani
No ratings yet. Be the first to add a rating!