Mahai'ula Beach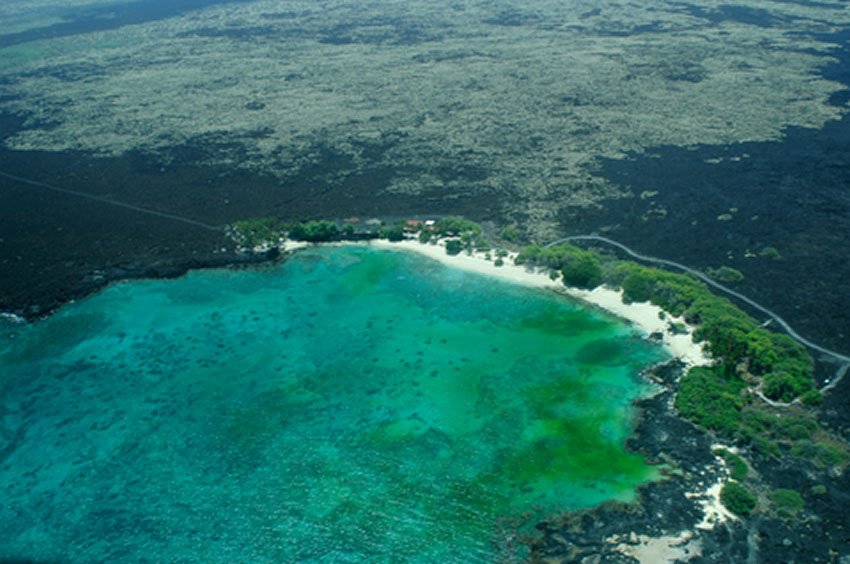 Mahai'ula Beach, Big Island
Mahai'ula Beach is part of the Kekaha Kai State Park on the Big Island's west coast. It is located about 2 miles (3.2 km) north of the Kona airport and is accessible via a rugged dirt road. This white-sand beach is backed by trees, which reach down almost to the water's edge, so there are some shady spots. The swimming conditions are usually good when the ocean is calm. From the beach, a coastal lava trail leads north to neighboring Makalawena Beach, about a 15 to 20-minute walk.
Mahai'ula Beach Overview
Part of Kekaha Kai State Park
Beautiful and fairly secluded white-sand beach
Good swimming when the ocean is calm
Nice beach for relaxation, beach has shady areas under trees
Vacation Rentals near Mahai'ula Beach
No ratings yet. Be the first to add a rating!