Crystal Cove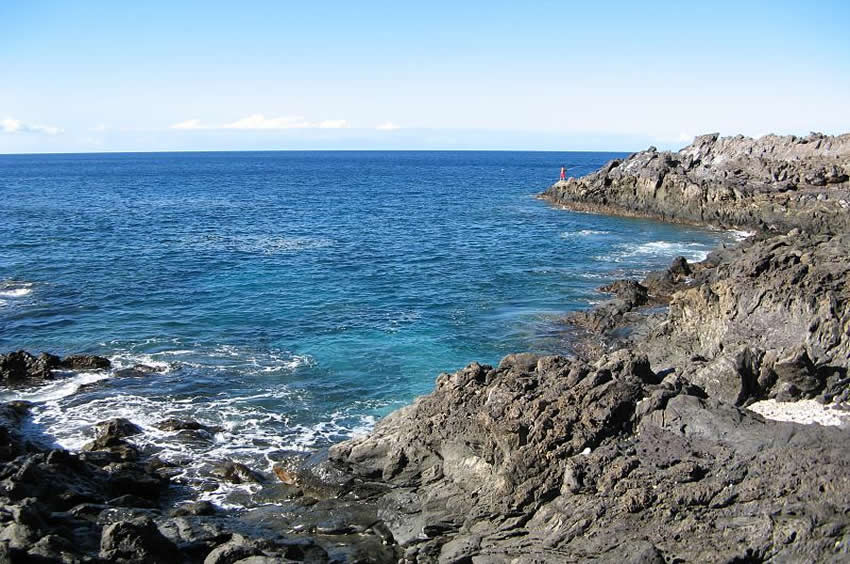 Crystal Cove is often times referred to as the Big Island's giant aquarium. There are some steep cliffs here and the shoreline is rocky. The cove is a popular dive spot. The area inside the cove is a good spot for beginners since the water is between 20-40 feet (6-12 m) deep and home to some nice coral gardens. Further out, the water averages 40-90 feet (12-27 m) in depth and one can see tall pinnacles, more coral heads and the occasional pod of spinner dolphins or manta rays.
The surf can be high at times, so divers should check the weather and ocean conditions before venturing out. Besides diving, the cove is great for picture-taking since the crystal clear, deep blue water contrasts nicely with the dark lava cliffs.
Crystal Cove Overview
Good location for scuba diving
Cove is surrounded by dark sea cliffs
Vacation Rentals near Crystal Cove
No ratings yet. Be the first to add a rating!